Computer Software
Business & Utilities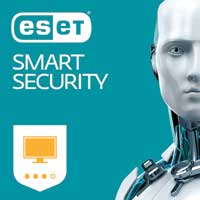 Home & Multimedia
Books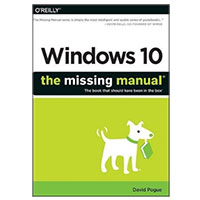 Browse Computer Software for Home and Business
Explore Micro Center's full selection of computer software for your home, business, studio and beyond! Our lineup of software products has every type of software you need to keep your digital world running smoothly and complete specific tasks — from operating system software to office applications to creative tools.
Whether you need the latest version of Windows to install on your personal computer or you're a professional in search of powerful tools for creativity and productivity, Micro Center is your source for great deals on the most trusted and widely used software programs. Our selection includes industry-standard system and application software from the biggest names in computing like Microsoft, Adobe and Intuit, often with options available for both Windows and macOS.
Which Types of Computer Software Does Micro Center Offer?
For our business customers, we're proud to offer a complete range of workplace and utility software applications. Get great prices on business software must-haves like Microsoft Office Suite and Microsoft 365, which offer a full productivity software package including key tools like Microsoft Word, Powerpoint and Excel. Build customized digital infrastructure for your business with computer system software like Microsoft Windows Server, and use our selection of bookkeeping and accounting software for secure and efficient management of your most important documents.
Our home and multimedia software selection include a wide array of tools for creativity and education. From recording music to organizing photos to editing video, Micro Center's selection of software makes it simpler to find your ideal multimedia workflow.
It's also more critical than ever to keep your data and devices secure from external threats. So, whether you're a personal or business user, don't forget to also check out Micro Center's expert-approved selection of security and antivirus software. Keep your data private with a VPN subscription, and bust malware and viruses with a dedicated antivirus software. Each computer program comes with a set of instructions or a link to look up via a web browser so you can install with ease.
Before buying any software product, don't forget to check its required computer hardware specs and compatibility to ensure that it will work with your system. Click any software item to see its specs, pricing, system requirements, license type and other key info.