The Micro Center Platinum Collection
Top-of-the-line computers for any budget. Only at Micro Center.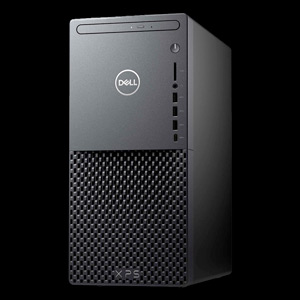 Platinum quality computers unique to Micro Center
Each computer in our Platinum Collection features top-of-the-line components in configurations found only in our stores.
The best of the best from the brands you love
We bring out the best from the brands you already know and love with enthusiast-grade configurations and recommendations available at the best possible price.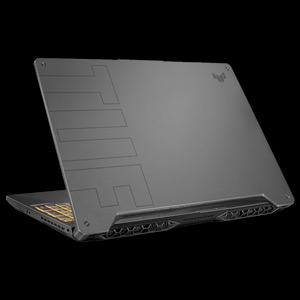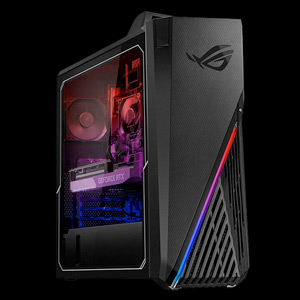 Hand-crafted desktops with no assembly required
Each selection in the Platinum Collection is chosen by Micro Center professionals and is ready for use as soon as you get home.
From hard-core gamers to working professionals, to tech enthusiasts, Platinum Collection gaming desktops and laptops will provide the power you crave, no matter your budget!
Platinum Collection Systems